Call us @
781-380-3666

Monday-Friday:
9am - 6pm
Saturday: Sunday:
9am-5pm | 9am-12pm

8 Elm Street
Braintree, MA 02184
(off Washington St.)
Fax:781-380-7581
rian's Fine Desserts
where perfection takes on a new meaning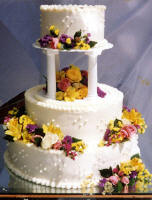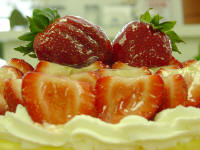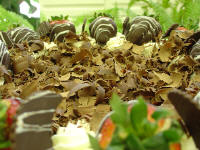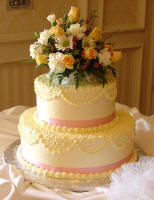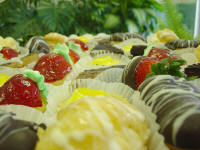 Voted #1 Bakery in the South Shore 2003 & 2002
For the second consecutive year Brian's was voted the Best Bakery in the South Shore. We express our gratitude to our customers for appreciating the hard work @ Brian's and it's this mutual respect that makes us strive for the highest quality.
Irresistible taste, finesse, delicacy and attention to detail are the trademarks of Brian's Fine Desserts. Being a family business we extend our family circle to all of our customers by maintaining the highest quality and trying very hard to satisfy our customers' needs. Once you've tasted our cakes, you'll never set foot to another bakery and you'll want to keep coming back for more.
We combine our extensive knowledge about European pastries with an unsurpassable quality to ensure the "sweetest" moments of your life.
We look forward to serving you at Brian's Fine Desserts where taste and looks combine to create the cake of your dreams.